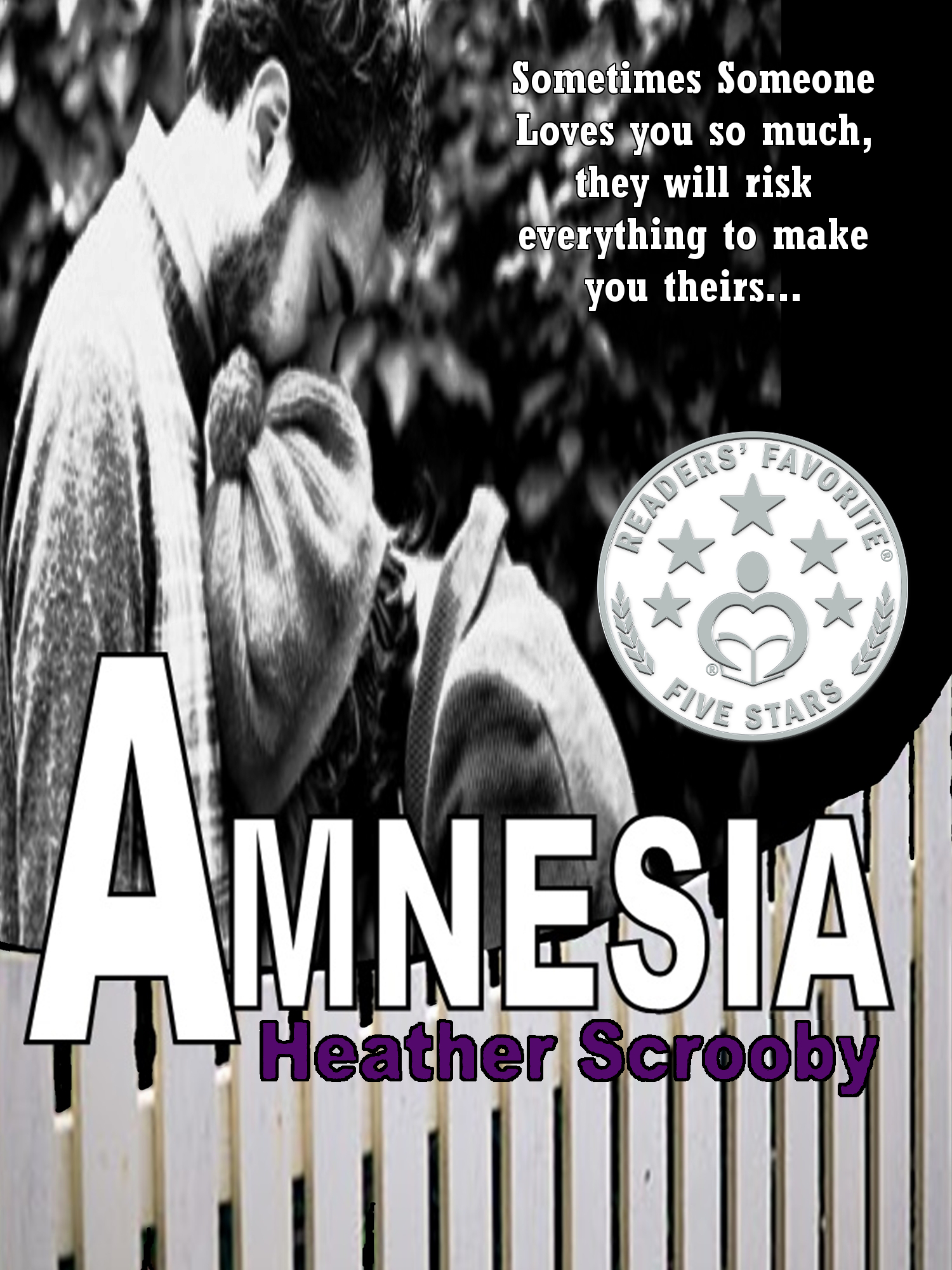 I am so excited about the Five Star Review Amnesia received from Readers' Favorite! Reviews can make or break a book (and Author), so getting such a great review from a prestigious place such as Readers' Favorite (and such a qualified reviewer – Janelle Alex, Ph.D.) is a dream come true!
Authors put a huge amount of time and effort into writing a book, receiving good reviews is essential to help keep us writing and encourage us to continually improve where we can.
Reviews also help other readers find a book and take a chance on a new author, which helps to encourage Authors to keep writing instead of packing up. Reviews are like bits of encouragement (or in the case of bad reviews, discouragement) for the Author. There might be a hundred other reviews, but each extra review still counts and gives credibility to a book, and ultimately the Author.
Receiving this prestigious Five Star Review has provided such great motivation for me to continue putting that 'pen to paper'. Thank you Reader's Favorite and Janelle Alex, Ph.D 🙂
"It is unique, and ironically, Amnesia is unforgettable." – Reviewed by Janelle Alex, Ph.D. for Readers' Favorite
You can read the full Five Star Review Amnesia received from Readers' Favorite by CLICKING HERE.
Follow me :
---
Please share this page :