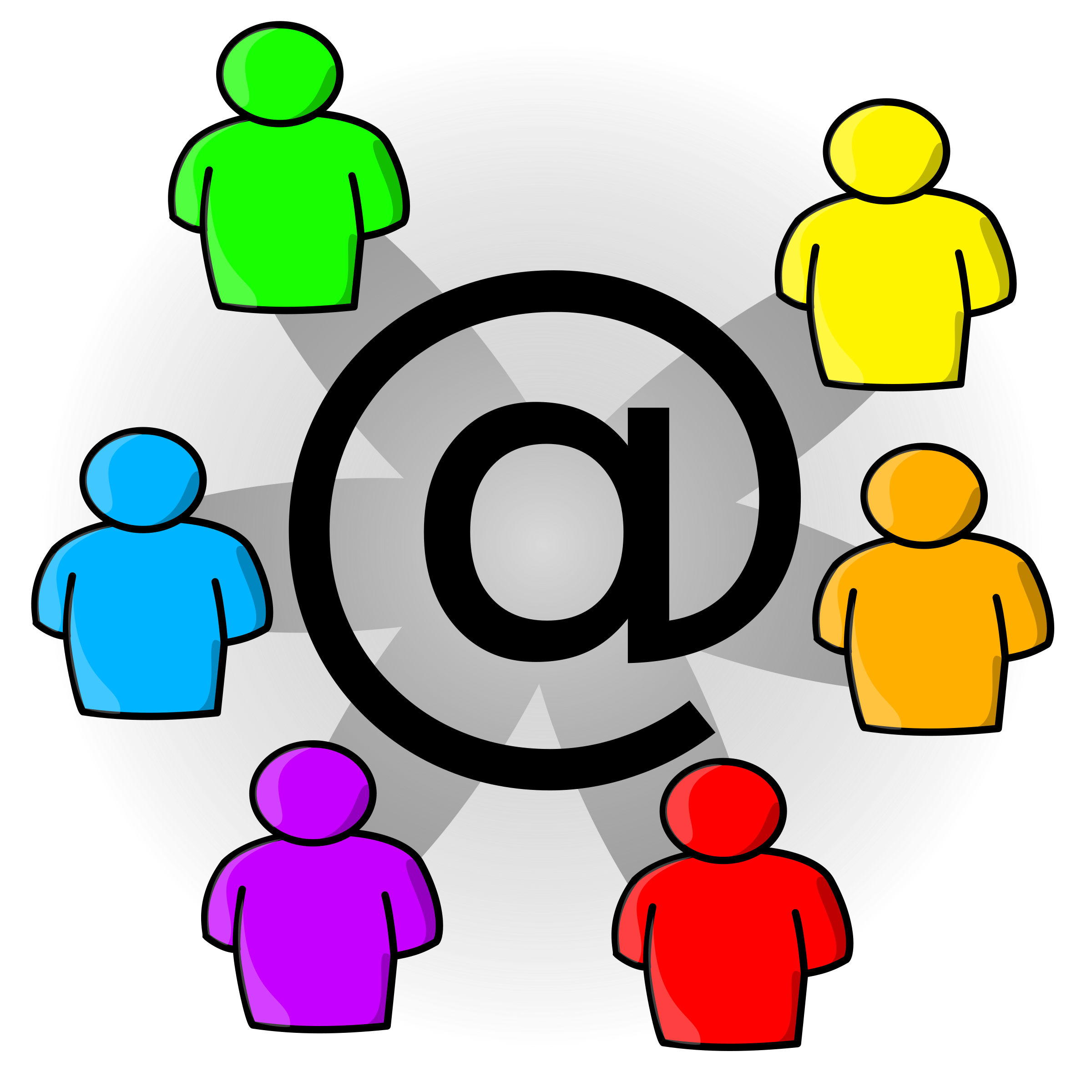 Being an Author – or writer, has its unique challenges when you are looking for a website.  Websites for authors require speical features not readily available from your free website builders.
Websites for authors require the following as essential features:
A facility to sell their books, and allow for instant, automatic download only once payment is received;
The ability to create Landing Pages for their books and promotions;
The ability to provide an instant download of an eBook in exchange for a like/share or newsletter signup;
Sharing and like buttons to help grow their social media presences;
The ability to run a blog to help build up their readership.
Google Analytics so an Author can see exactly who their target audience is (this might seem obvious when an author writes a book, but the books actual readers might be very different to who the author originally thought the book would target!)
The above are just the essentials, there are many other facilities that an author could utilize.  A website that does not provide the above, essential elements, will not allow the Author to adequately promote their work.  The power of a website must never be underestimated, and settling for a website that does not provide you with the tools you need, will be like buying a car without wheels-you have a car, but you can not go anywhere with it!
WordPress, is a brilliant option for Authors, I recommend them.  Although the free wordpress.org sites are not suitable for an Author as you are limited by functionality.
I can provide an Author site, that provides all the points listed above as a standard and am able to also provide any extras that are required, and all of this is for only $80…  Yes, that is not a miss-print!  For only $80 I will provide you with a website that satisfies all the above points.  This obviously excludes the cost of purchasing a domain name (which is required for the package I offer), and hosting of your site.  If you already have a domain name and hosting then you are set to go, but if you do not, you will need to get these first, you can either go through your own service, but if you do not know where to start, you can use the very reasonable company I use, Imaginet.  You can go for their Lite Hosting, starter hosting package, which is more than adequate to accomodate the above functionality (and at much less than $10 per month-although South African based so needs to be paid in rands-I think it is very reasonable.)
This sound good?  Then book your website now at the following link:
http://www.heatherscrooby.com/product/author-website/
Follow me :
---
Please share this page :