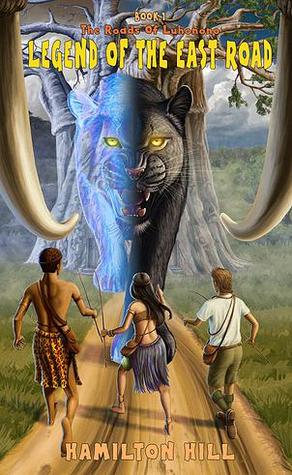 I wrote another post on The Roads of Luhonono – Legend of The East Road (Book#1) before it was launched. Depicting "The amazing adventures of three would-be adventurers and their quest to find a mysterious princess", this Middle Grade Fictional book should not be missed.  If you were not able to get your pre-release copy, I have great news, you can now get The Roads of Luhonono at a 35% discount!
The discount is only valid between 7 November (yes, I know I am late!) and 21 November 2015.
In order to get your discounted copy of this book, click the link below to go to the Smashwords website and enter the Coupon Code (LK85D) at the time of purchase to receive your 35% discount.
The Roads of Luhonono – Legend of The East Road on Smashwords
If you are still sitting on the fence and unsure about if you want to purchase Legend of The East Road or not, check out some of the reviews this book has gathered so far:
Follow me :
---
Please share this page :